Complimentary Instructional Design Briefs
Students around the world are logging in to participate in Massive Open Online Courses (MOOCs). A MOOC is traditionally open to anyone and all content is free.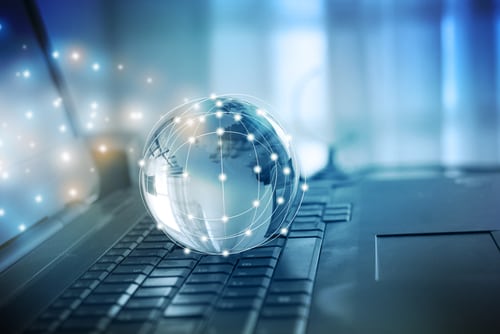 The openness of a MOOC leads to enrollment in the thousands with students of varying backgrounds. Students who choose to participate in MOOCs are motivated differently than those who enroll in traditional online courses. Traditionally, no credits are earned by taking a MOOC. Students are instead motivated by personal interest or professional development.
There has been a steady growth in student-centered teaching techniques that are often technology-enhanced. It is the role of the instructional designer to create these techniques and ensure that they purposefully enable the achievement of course objectives.
By completing this form, you will access the following complimentary instructional design briefs:
Creating Compelling Courses

Instructional Design and the New Classroom

Personalized Learning
Supporting Active Learners Through E-Learning
Trends in Instructional Design

Using Assessment in E-Learning
Fill out the form to get your briefs!