EMPOWERING GROWTH & ACHIEVEMENT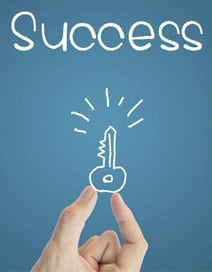 A Pass Educational Group, LLC started small in October 2009 when the CEO, Andrew Pass, accepted a single instructional design contract from Pearson Learning Solutions. He approached other organizations and was soon picking up more instructional design work as well as new content creation projects.
By early 2010, Pass had established relationships with so many additional clients that he began looking for freelance contractors to work with him. In 2011, Pass hired his first full-time project managers and operational staff. Senior management team members joined throughout 2011 and remain with the organization today. Sales for 2011 reached $526,000.00.
By the beginning of 2012, A Pass had a full-time staff of four and had developed contract relationships with more than 100 freelance contractors. Applying the quality commitment that has defined A Pass from the start, business has continued to grow, and we now have a full-time staff of nineteen and more than 2,000 contractors.
The A Pass team is very proud of its reputation for delivering high-quality work on time. We are also proud of our reputation as being responsive, friendly, and easy to work with. Finally, we cherish the loyalty of our staff and contractors.
Using a vendor isn't a decision that many take lightly– you are trusting someone with important content, and the quality and vision must be in alignment with what your stakeholders expect. Check out this handy checklist to see if a vendor might be a great fit.
MORE ABOUT A PASS EDUCATION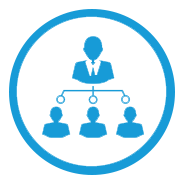 The A Pass team is experienced and passionate about education.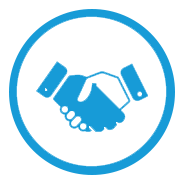 You've heard of our clients and have most likely worked with them.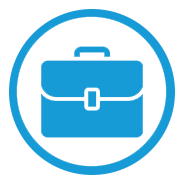 We are continuously looking for the best contractors to work with us.