Well done is better than well said.
MORE ABOUT A PASS EDUCATION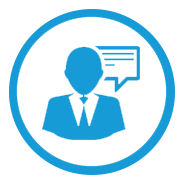 A Pass is proud of its past, invigorated by its present, excited about its future.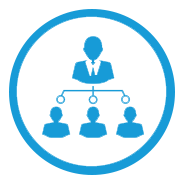 The A Pass team is thrilled to have the opportunity to work with you.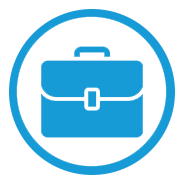 We are continuously looking for the best contractors to work with us.