December 7 was National Letter Writing Day!
Who knew? Most people probably have no idea that such a holiday even exists. Think about it. When was the last time the typical person actually sat down and drafted a traditional letter? In today's high-speed world of internet, Facebook, Twitter, Vine, Snapchat, and Instagram, texting, emailing, instant messaging, instant videoing, and instant imaging take center-stage in the lives of children and adults all around the globe. Traditional letter writing has been cast side aside for quicker and easier ways of relaying information to others.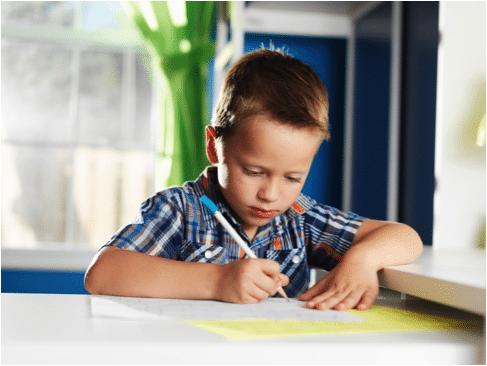 Although communication can now take place in the blink of an eye, there are several drawbacks associated with the slow death of the traditional letter. Dawn Hirshew of the Charleston School of Protocol and Etiquette points out the observations of historians and cultural observers regarding this trend by stating, "People are losing an intimate and enduring form of communication."
Do not despair though. Schools can actually help to preserve the art of letter-writing by giving it a strong presence in the curriculum across the grade levels. Teachers can and should use creative techniques to help their students to not only learn and fine-tune their letter-writing skills but also gain a deep appreciation for the art form. Here are some ways to breathe new life into teaching traditional letter writing:
Have students write daily notes to each other using brightly colored stationary.
Have students write letters to friends and family members
Have students write letters to favorite celebrities or athletes, and really send them!
Have students write letters to favorite author or storybook characters.
Have students write letters to local politicians regarding a particular concern or cause.
Have students use technology to practice letter writing.
Have students use poster boards and markers to write giant letters.
Have students write letters to favorite movie characters.
Have students write letters to their future or younger selves.
Have students write persuasive letters about a potential school field trip.
Traditional letter writing does not have to be a drag for the students. Continuing to keep this skill at the forefront of the curriculum can help to ensure that this art form lives on long into the future.
What type of letter writing activities will you include in your next lesson plan?