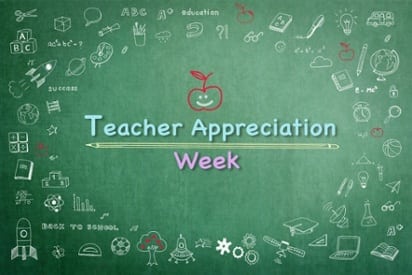 Earlier today, I had the opprotunity to watch a video cast in which Mark Zuckerberg and Priscilla Chan thanked several of their teachers who enabled them to become the people that they are today.  The purpose of the presentation was to introduce Jim Shelton, a noted education leader, as the new head of the Zuckerberg Chan Initiative, a Limited Liability Company intended to give away the couple's billions in support of education and other worthwhile causes. You can watch the presentation here.
Considering this is Teacher Appreciation Week, I want to follow these philanthropists' lead and  thank two of my teachers who made a real difference in my life.
Mr. Wallace, An English Teacher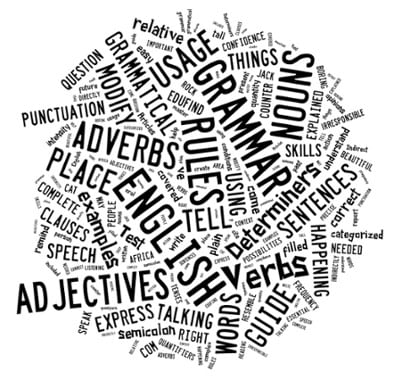 First, I want to thank Mr. Wallace, my 9th grade English teacher who taught me how to write.  When I was a doctoral student, one of my professors asked me where I learned how to write. Without a moment's hesitation, I told him, my freshman year high school English teacher. He was amazed, asking, "Come on, you learned how to write in ninth grade?"   Perhaps I improved a little bit over time, but Mr. Wallace was a stickler for sentence structure. He was a stickler for transitions. He paid attention to every detail of our writing and encouraged us to do the same. To Mr. Wallace, writing was not a skill; it was an art. He encouraged each of his students to become the artist that he/she could be. Thank you, Mr. Wallace, you enabled me to develop a skill that has lasted a lifetime.
Mrs. Litt, A Social Studies Teacher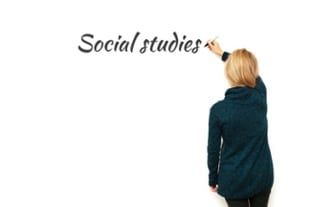 Second, I want to thank my favorite high school teacher, Mrs. Litt. She was the chairperson of the social studies department. She ended up teaching my grade, Western Civilization, U.S. History, and Economics. Today, educators know that the best teachers are engaging and encouraging critical thinking amongst students. A colleague once told me that she knew she had a good day at school when she walked out at the end of the day a little bored but her students were absolutely exhausted from engaging in student centered work. There was nothing about Mrs. Litt's teaching that was student centered. She stood up at the front of the room lecturing, or telling stories about history. I loved every minute of it. She turned me on to other times and places and I consider it a gift that I had the chance to learn from her.
Now that I have thanked two of my teachers, I challenge each of my readers to thank the teachers who most influenced them. By the way, if anybody who reads this knows how to contact either Mrs. Litt or Mr. Wallace, I would greatly appreciate it if you would please send them the link. I can only hope that they would be proud of what I am doing today.
Who is A Pass?
A Pass Educational Group, LLC is an organization dedicated to the development of quality educational resources. We partner with publishers, K-12 schools, higher ed institutions, corporations, and other educational stakeholders to create custom quality content. Have questions?
Request Information