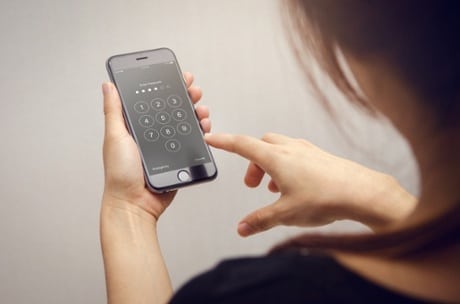 Consider the following two questions:
How can smartphones be used in math class?
How can math teaching and learning be supported by the smart phone?
While these two questions seem very similar, I believe that they are very different questions. With the first question, the person asking the question is thinking about a smartphone and wants to know how this phone can contribute to teaching and learning in the classroom.
The person asking the second question first thinks about teaching and learning in the classroom. Only then, does he consider how the smartphone can contribute to teaching and learning. This second question demonstrates an understanding that teaching and learning goals must come first before the use of technology.
Questions to Ask 
With this in mind, the following questions must be asked, in this order, when developing content:
What objective should be fulfilled by the learning that occurs?
What will students need to know or be able to do in order to fulfill this objective?
How will students demonstrate mastery of this objective?
What  information will students need to engage with in fulfilling this objective?
What experiences will students have to have to fulfill this objective?
What are the most effective strategies to use to enable students to engage with this content and develop the necessary knowledge and skills to fulfill this objective?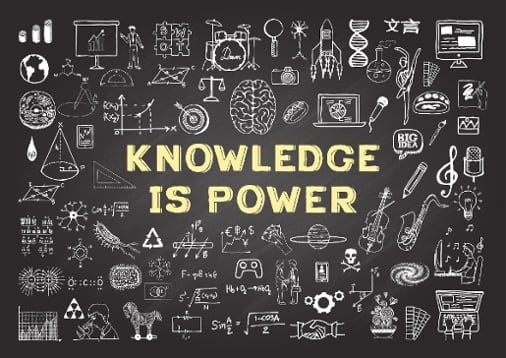 The best curriculum developers have a wide and deep understanding of different types of strategies to enable the fulfillment of specific objectives. They recognize that some strategies work best with specific objectives. They know that many different strategies incorporate the use of technology. But, like every other strategy, these strategies must be considered for their ability to help students meet specific objectives.
Who is A Pass?
A Pass Educational Group, LLC is an organization dedicated to the development of quality educational resources. We partner with publishers, K-12 schools, higher ed institutions, corporations, and other educational stakeholders to create custom quality content. Have questions?
Request Information