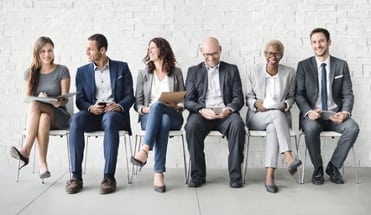 Many students, in preparing for their future, enroll in career and technical education classes to gain real-world experience and explore their interests. But what options do students have?
Career and technical education courses must fit within the 16 career clusters through which students can pursue 79 career pathways. Content writers should be well aware of these options so that they can better assist students searching for their future career. Read below to learn more about the five most popular career clusters forecasted for 2018.
Business, Management, and Administration
Many careers within this career cluster, which includes general operations managers, accountants and auditors, receptionists, data entry keyers, and office workers, require a postsecondary degree. Within this cluster, the demand for medical, service, and information systems managers is supposed to grow by at least 15%. In particular, specialists, analysts, and technical experts who support managers and executives will be much needed. This was the most populated cluster in 2008 and is forecast to remain as such in 2018.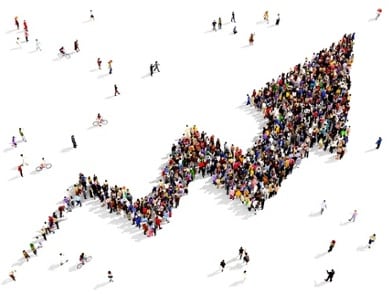 Marketing, Sales, and Service
Many students enter this cluster after gaining some experience within a service industry. This career cluster, though often at the mercy of mergers and company consolidation, is projected to be the second most popular cluster of 2018. Market research analysts, who are expected to have a lot of involvement with online marketing, will find themselves in increased demand along with customer service representatives. Many jobs that were outsourced within this career field are returning to the United States.
This cluster requires a high school diploma or middle skills, and contains a lot of entry-level and seasonal positions. Students should be ready to potentially relocate for employment, as many of these positions center around areas that attract tourists. Careers within the cluster are associated with the food, hotel and lodging, and entertainment service industries.
President Obama's Patient Protection and Affordable Care Act, which aims to insure 32 million people by 2019, has made this one of the fastest-growing career clusters, with many jobs to fill. Positions within the cluster include but are not limited to doctors, pharmacists, surgeons, nurses, physical therapists, dental hygienists, and medical assistants. The education level required varies greatly depending on the specific job.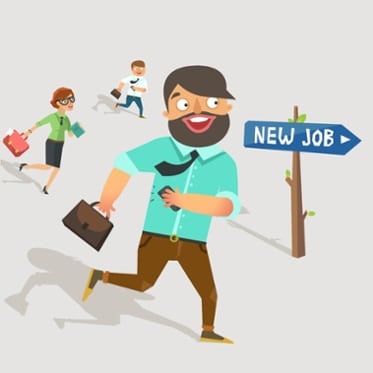 Transportation, Distribution, and Logistics
In 2012, President Obama requested a 53% increase in the national budget for the Department of Transportation. High-speed rails are projected to stimulate additional job opportunities in this cluster for years to come. In-demand positions include cargo and freight agents, logisticians, air traffic controllers, drivers/chauffeurs, and avionic technicians.
**This blog post was inspired by the Career Clusters Forecasting Demand for High School Through College Jobs 2008-2018