In a revolutionary new application of learning technology, MIT is testing an admission process that utilizes MIT MOOC courses:
[T]he Massachusetts Institute of Technology… on Wednesday announced a plan to create what it calls an "inverted admissions" process, starting with a pilot project within a master's program in supply-chain management.

Students who do well in a series of free online courses and a related online examination offered through MIT's MOOC project, MITx, will "enhance their chances" of being accepted to the on-site master's program, according to a university statement. Students who come to the program after first taking the MOOCs will then essentially place out of the first half of the coursework, so they can finish the degree in a semester rather than an academic year. That effectively makes the master's program half the usual price.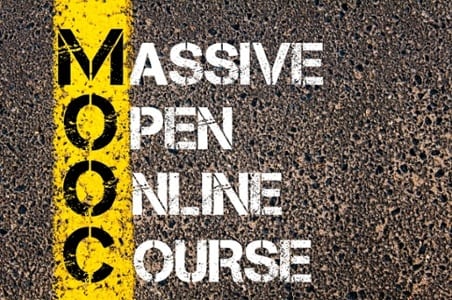 Who is A Pass?
A Pass Educational Group, LLC is an organization dedicated to the development of quality educational resources. We partner with publishers, K-12 schools, higher ed institutions, corporations, and other educational stakeholders to create custom quality content. Have questions?
Request Information