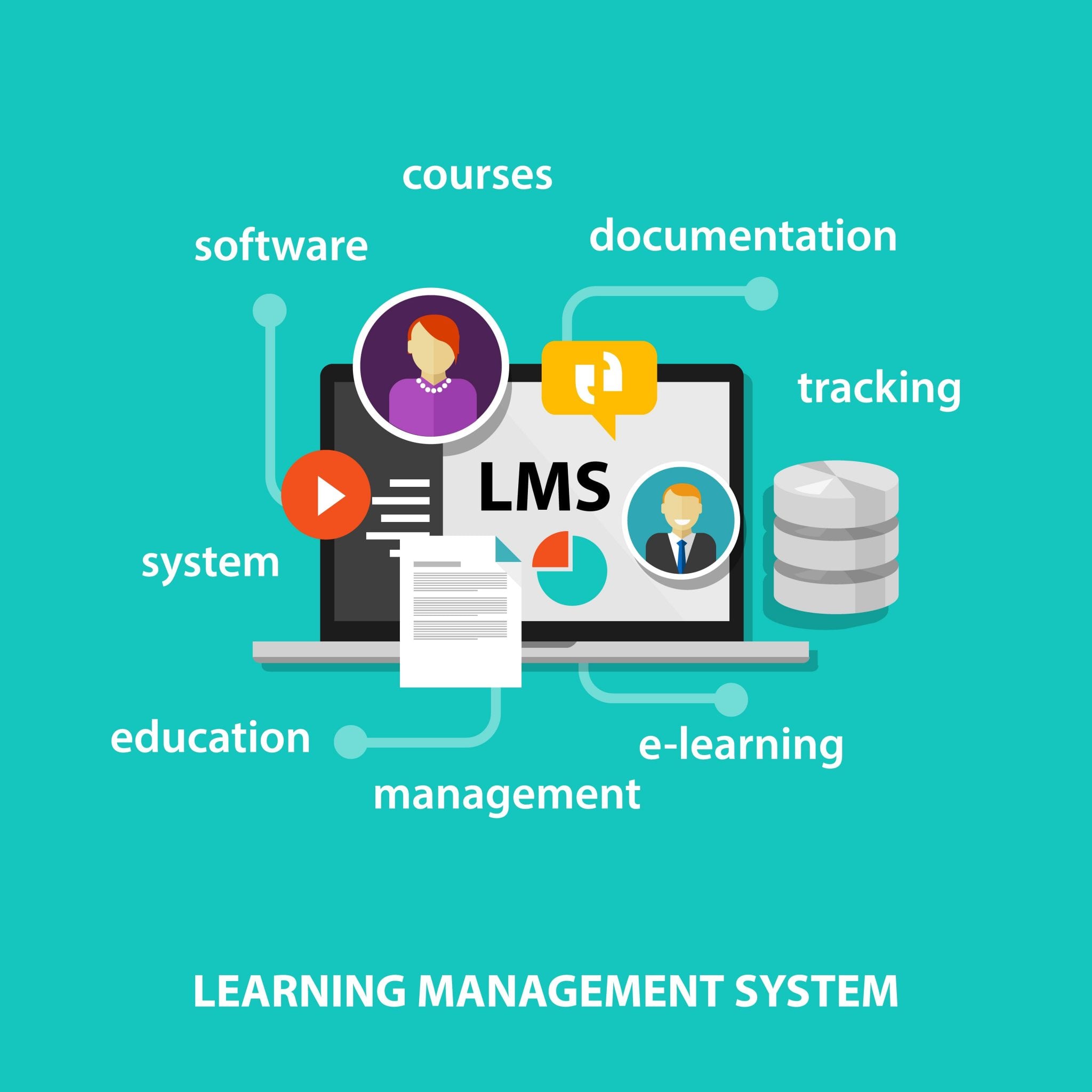 In today's classroom there are multiple ways to implement social media, the driving force of today's communication. One such way is through the use of a Learning Management System, or LMS. Establishing an online learning environment using a LMS provides a rich alternative to traditional face-to-face learning.
Learning Mangement System
My experience of incorporating a LMS into ELA instruction is based on my use of Schoology, however, there are several other reputable sources to choose from, such as Edmodo, Moodle, or Blackboard.  An engaging feature of Schoology  is that it's interface is similar to the design of Facebook. By implementing the LMS I was able to make the novel Bud, Not Buddy, written by Christopher Paul Curtis, come to life for my fourth graders.
The novel is about a boy in the foster care system who seeks to find his biological father during the Great Depression era. Flooded with rich themes such as perseverance, race, and poverty, Schoology offered a rich platform for discussion, collaborating, and reflecting.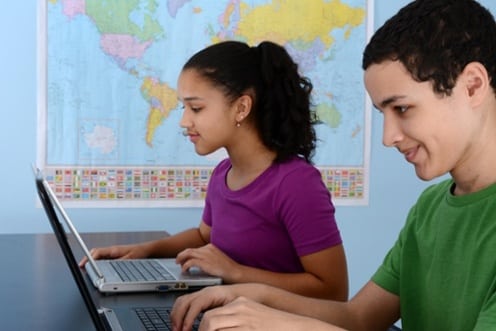 Standards Based Discussions
The Schoology discussion feature can be used to address multiple standards, here's a few examples of how I used it to target Key Ideas and Details Standards:
I created a discussion assignment, and in that assignment I shared a significant passage from the text. Students were required  to explain inferences that were drawn from the passage. Students could share their own passage from the text and have other students agree or counter how the text supports specific inferences.
Refer to details and examples in a text when explaining what the text says explicitly and when drawing inferences from the text.
I had students provide multiple examples from the text to show how themes were prevalent throughout the novel. For example, "Give three examples from the novel to demonstrate how perseverance is a theme of the book."
Determine a theme of a story, drama, or poem from details in the text; summarize the text.
Expository Experience
The Schoology platform was also the perfect stage for embedding that targeted an Integration of Knowledge and Ideas standard:
Since the setting of the book was the Great Depression Era, I  shared a variety of primary resources on the Schoology platform. I was able to embed video of interviews from people who lived during The Great Depression. Students also viewed photographs of actual Hoovervilles, a setting which played a crucial role in the turning point of the text. Having students access photos of Hoovervilles and reflect on what it would have been like to live in this type of dwelling, created a deep appreciation and meaning for the text.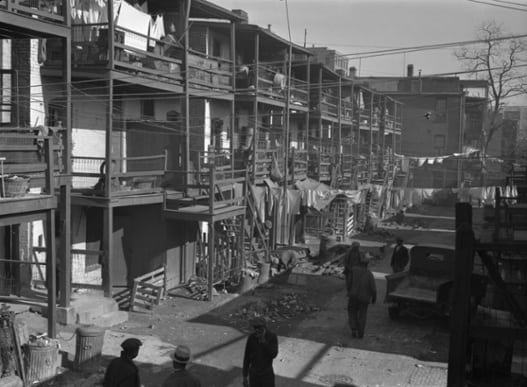 Interpret information presented visually, orally, or quantitatively (e.g., in charts, graphs, diagrams, time lines, animations, or interactive elements on Web pages) and explain how the information contributes to an understanding of the text in which it appears.
Unique Digital Experience
Here are the benefits of promoting online learning through a LMS to consider:
Utilizing discussions in written form taps into the learning style of the intrapersonal student.
It's the perfect opportunity to teach online etiquette, or netiquette guidelines.
Since the discussions are in a written form instead of verbal, students have a chance to develop their responses in greater detail.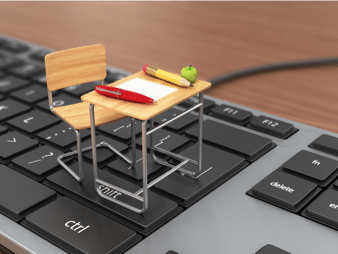 4.Student who require additional processing time to share ideas will not feel restrained since its asynchronous communication.
5. Accessibility isn't limited to school hours.
6. Using the poll features is an efficient way for teachers to gain knowledge of student insight in the timely manner.
7.Teachers can create groups and have students work collaboratively.
Establishing Parameters
Before you get started with this exciting technological tool, here are some tips:
・Set a minimum number of posts for students to respond (ex. respond to at least three classmates)
・Make expectations clear: write in complete sentences, refrain from using acronyms such as lol, btw, ect.
・Before having students begin using the LMS teach how to create a quality discussion post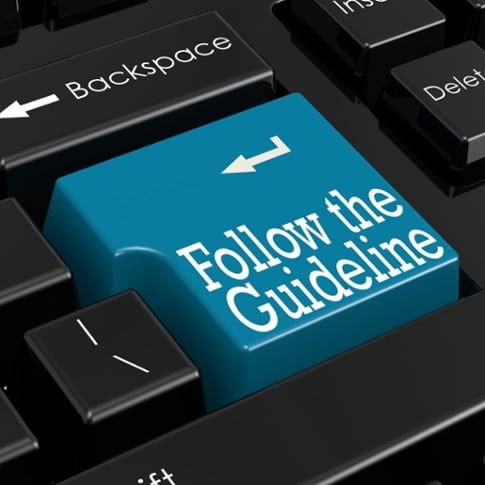 ・Establish routines and procedures for when to access the LMS during school.
・Consider using a grading rubric to evaluate discussions
・Make the consequences of abusing the LMS features clear, so students are well informed
I had a few students who used it as an opportunity to goof off. They intentionally wrote comments that were silly and off topic. For one week the students lost the privilege of entering the LMS; instead the students responded in their notebooks. Once this occurred I never had any more problems with adhering to discussion guidelines.
Incorporating a LMS into your instruction is not grade level specific. It's a media driven learning experience for students across the board.
How would you use a LMS in your ELA classroom?
Who is A Pass?
A Pass Educational Group, LLC is an organization dedicated to the development of quality educational resources. We partner with publishers, K-12 schools, higher ed institutions, corporations, and other educational stakeholders to create custom quality content. Have questions?
Request Information