In examining the principles of personalized learning and instructional design, it is important to look beyond technology.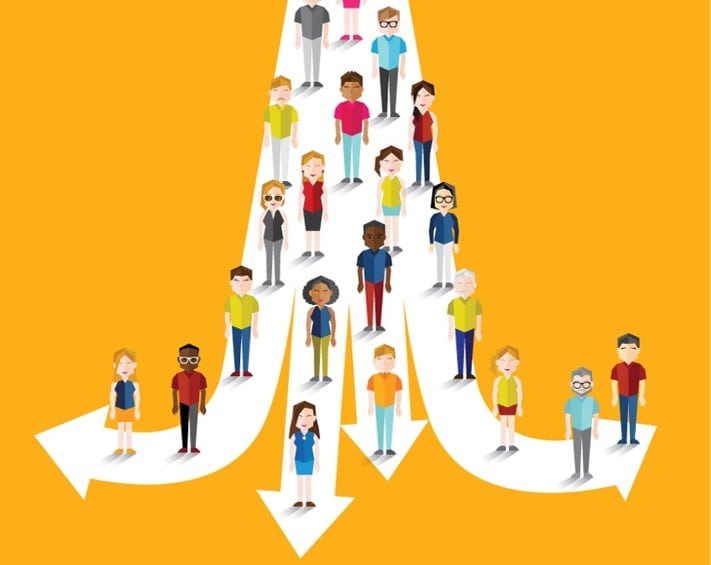 International Association for K-12 Online Learning (iNacol), a nonprofit advocacy group based in Vienna, Virginia. Educators must also promote "student agency," or giving students more power over how they learn, what motivates them, and their academic goals. "Technology can help provide students with more choices on how they're going to learn a lesson," Ms. Patrick says. "(It) empowers teachers in personalizing learning" and "empowers students through their own exercise of choice." (Cavanagh, 2014)
As Cathie Norris and Elliot Soloway note, however, there are dangers to simply adding technology and calling it personalized learning (Norris and Soloway, 2014):
In so-called "personalized learning," a school is replacing a teacher standing in front of a classroom telling all the students about the water-cycle or about the War of 1812 with a computer telling the students about the water- cycle or about the War of 1812. And education well knows that telling is not teaching—and that memorizing is not learning.
Instead, educators must rethink and redesign the learning environment, which could require them to overhaul classroom structures and schedules, curricula, and the instructional approaches of teachers. For instance, as Andrew Calkins of EDUCAUSE states, the teacher's role in an effective personalized learning model is more akin to a coach or facilitator than a content provider. And a group of educational advocacy groups, including the Bill & Melinda Gates Foundation and the Michael & Susan Dell Foundation, created a working definition of personalized learning that rests on four pillars:
Each student should have a learner profile documenting academic strengths and weaknesses, motivations, and goals.
Students should have personal learning paths so they can set and manage their own academic goals.
Students should follow a competency- based progression through topics.
Learning environments should be flexible and structured in a way to support students' goals.
Who is A Pass?
A Pass Educational Group, LLC is an organization dedicated to the development of quality educational resources. We partner with publishers, K-12 schools, higher ed institutions, corporations, and other educational stakeholders to create custom quality content. Have questions?
Request Information