I had a passion for creating and inventing. But my education didn't leverage my interests. Instead, it discouraged them.
These words were spoken by the founder and CEO of littleBits, Ayah Bdeir, who is also an engineer, artist, and avid supporter of the maker education movement. Bdeir emphasizes the need for a more hands on learning approach in schools to aid children in imagining a completely new reality that they can strive toward.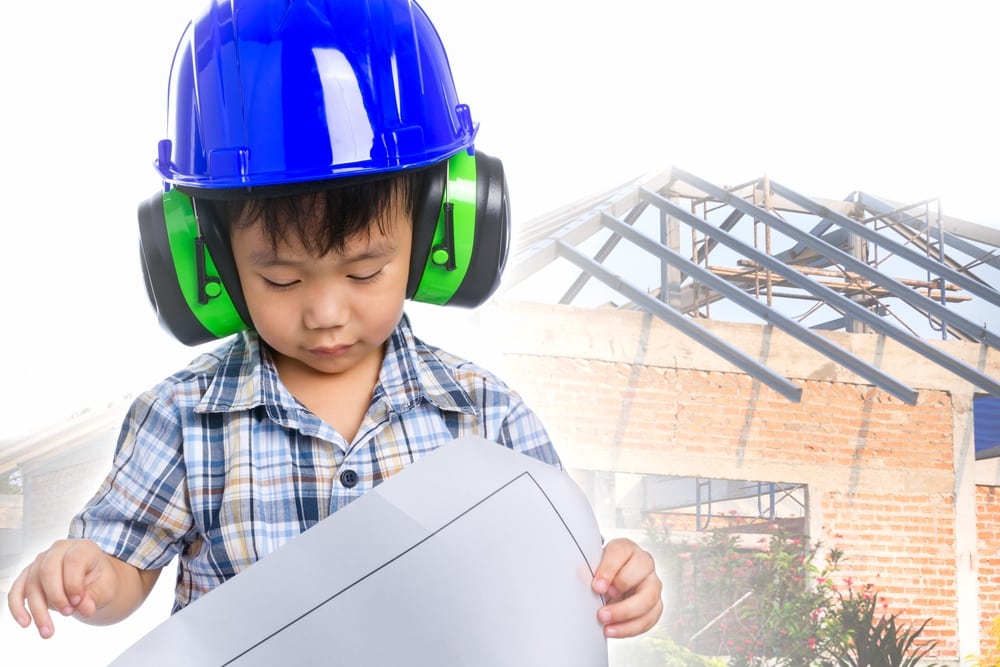 This idea is not new, yet it's not as common in schools as it should be. Several concepts behind the maker education system stem from the master-apprentice system that was common in the Late Middle Ages. A learning process that encourages innovation can aid students in realizing their potential.
Maker education is prevalent today in a number of vocational and tech colleges. Unfortunately, mainstream education has largely digressed from the tailored instructions that made the approach so effective. Many educational institutes prefer to forego personalized instructions that focus on the creation of a final year project in favor of imparting more general knowledge to students.
According to the CEO of Table Top Inventing, Steve Kurti, when students are given problems that they find interesting and rely on their skills to overcome them, they willingly engage in the learning experience.
Similarly, students can be inspired to take an active role in their development if they realize that their goals rely on a series of successful steps and that failure is acceptable. According to Kurti, there are three steps that can encourage maker education:
Nurture creative environments. By "creative environments," we mean classroom discussions that encourage almost every idea that students have, as well as teaching that failure is not terminal.
Provide tools to succeed. According to Kurti, more often than not, students take on challenges willingly if they're given the tools they need to overcome them. For this purpose, providing them "maker spaces" that encapsulate maker education can provide a tremendous catalyst for learning and creativity.
Encourage independent thought. Maker education is student-centered. Teachers cede a great deal of control to students. As a result, students often go beyond the lesson plan to learn a range of complementary skills in a real-life context.
The bottom line is that maker education and a design-centric approach in classrooms inspire independent and intuitive learning, two factors that are critical for developing minds.
Adopting a hands on learning approach can go a long way toward reducing dropout rates and increasing the chances of an informed and qualified workforce for the future.
Who is A Pass?
A Pass Educational Group, LLC is an organization dedicated to the development of quality educational resources. We partner with publishers, K-12 schools, higher ed institutions, corporations, and other educational stakeholders to create custom quality content. Have questions?
Request Information