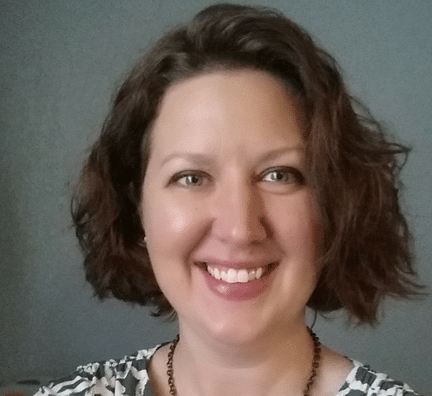 A Pass is proud and happy to announce our new Chief Operating Officer, Lynsey Peterson.
Prior to becoming our COO, Lynsey worked as VP of Content Development and Director of Science and Mathematics. She first joined A Pass in 2012 as a Developmental and Lead Editor for Science assessment items. During her time at A Pass, she has directed the development of materials for a variety of projects, ranging from technology-enhanced assessment items to multi-faceted course development. She has many years of experience managing teams of content developers and oversaw the growth of first the STEM department and then the content development department.
Before working with A Pass, Lynsey spent three years writing science assessment and instructional content for several major educational content companies. Her background in education began during her eight years as a science teacher for grades 8-12, where she worked to map content to standards and create custom curricula for courses. Lynsey worked in various countries including England, Spain, and Costa Rica, and conducted research in plant ecology while earning her BS in Biology with a concentration in Environmental Studies from Furman University.