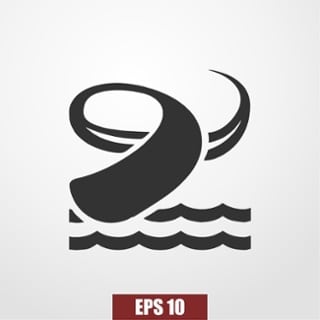 The Los Angeles Times has published an article titled "Young son of Kansas lawmaker dies on world's largest water slide." The article states that the 10-year-old rider was riding Verruckt, which means "insane" in German. The ride has 264 steps leading up to the top, where riders then drop 168 feet—the equivalent of 17 stories—in a matter of seconds.
The article points out that Verruckt is certified as the tallest water slide in the world by the Guinness Book of World Records. The opening of the ride in Kansas City, Kansas was delayed in 2014 for unspecified reasons. One of the ride's designers told USA Today that the calculations used to build the ride were meant for use by roller coasters, and this was a problem for construction. Parts of the ride were torn down and rebuilt, at a cost of $1 million.
The article concludes by noting that "the park's rides are inspected daily, and are further inspected by an outside party before the start of a season."
Read the article here.
Questions for discussion:
Does the public have a right to know about safety issues that a ride like this may be having during its construction? Why or why not?
Does a young child who goes on a ride like this share any of the responsibility for injuries or death that may occur? Explain your answer.
The water park claims that its rides are inspected every day. Does this inspection shield them from any responsibility for the death of a 10-year-old rider? Give reasons to support your answer.
Is it important to keep this ride closed down until further investigation of this incident is completed, or should the water park reopen while the investigation takes place? Which action makes more sense to you, and why?
Who is A Pass?
A Pass Educational Group, LLC is an organization dedicated to the development of quality educational resources. We partner with publishers, K-12 schools, higher ed institutions, corporations, and other educational stakeholders to create custom quality content. Have questions?
Request Information