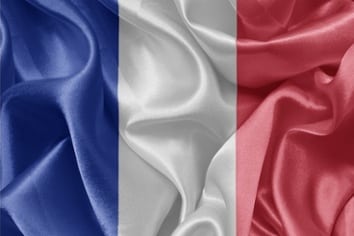 The website Expatica reported an article titled "At least 80 dead in 'terrorist" Nice truck attack." The article points out that a festive crowd had gathered in the French town of Nice (pronounced "Neese") to celebrate Bastille Day, which is France's national day of celebration of the French values of freedom, equality, and brotherhood. The article points out that the day is "a celebration of everything France holds dear."
The article explains that a truck driven by a 31-year-old French-Tunisian citizen drove for more than a mile along a crowded passageway, killing more than 80 people in the process and leaving 18 people in critical condition with dozens more injured. The scene was described by a witness as being "absolute chaos," and the incident was condemned by President Obama as being "a horrific terrorist attack."
The article further points out that France had been in a declared state of emergency since the deadly attacks in Paris last November. The state of emergency has been extended an additional three months, and efforts against jihadists in Iraq and Syria are being "stepped up," even though no group has claimed responsibility for the latest attack.
Read the article here.
Questions for discussion:
 Two 2015 terrorist attacks in France were carried out by members of Islamist groups. Can France assume Islamist groups were responsible for this attack as well? Why or why not?
 The man behind the wheel of the truck had guns in his possession, but he did not use them in this attack. Do you think the absence of guns in this incident is important? Explain your reasoning.
The article points out that "hundreds of jihadists" have recently left France to fight for the Islamic State. What, if anything, can be done to prevent these jihadists from leaving France in the future?
France recently hosted a long soccer tournament without any terrorist attacks taking place. Do you think an attack on the soccer tournament would have received more attention than the Bastille Day attack? Explain why or why not.
What effect, if any, will terror attacks in other parts of the world have on the 2016 presidential election in the United States? Give reasons to support your answer.
Who is A Pass?
A Pass Educational Group, LLC is an organization dedicated to the development of quality educational resources. We partner with publishers, K-12 schools, higher ed institutions, corporations, and other educational stakeholders to create custom quality content. Have questions?
Request Information