The Wonder of the Insight     Picture a child's eyes after he or she has learned something new. Consider a time when you learned something new that was really powerful.
I still remember the time in first grade when I realized that there were only ten digits. This may seem trivial, but forty years later, I still recall the wonder of the moment. That aha moment! My teacher, Mr. Ebey, was intrigued that this was such an amazing moment for me. It must have been a rewarding moment for him, watching me learn.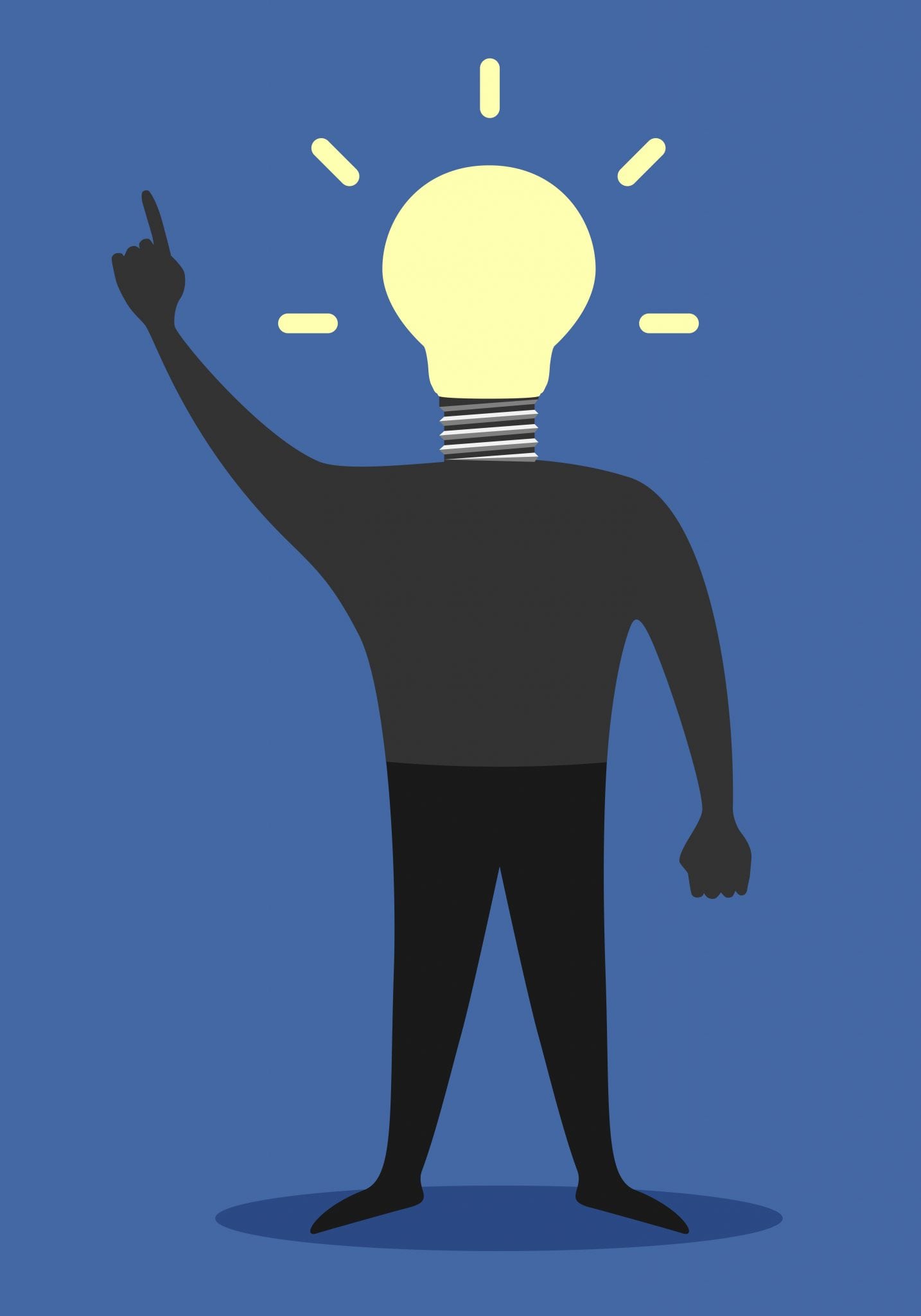 Years later, when I was in graduate school, one of my teachers, Dr. Carol Ingall, referred to these experiences as "Aha Moments". These are moments when something clicks within a student's mind and they see the world in a slightly different way because of their new insight.
This is the Teacher's Responsibility
I began teaching after-school religious classes when I was eighteen years old, a student at Columbia University and the Jewish Theological Seminary of America. At the time, somebody told me that if every student learned one new thing during a class I was doing a good job. It was not until six or seven years later that I realized that this was not good advice. In a successful classroom, students cannot just learn one new thing.
In a successful classroom, students must think and learn about new things and in different ways from the beginning until the end. A sanctuary of engagement and thought must be developed that will encourage students to continuously move towards that Aha Moment. Once students have experienced this moment, they must have the opportunity to consider how to use their new insight in meaningful and purposeful ways.
This is Our Responsibility
The problem is that teachers have so many diverse responsibilities on their plates, how can we possibly expect them to create magical learning experiences each and every class session? With school-wide responsibilities, classroom management tasks, grading and record keeping, communication with parents, and so much more, how can teachers, who are mere mortals, spend the hours that it takes to develop the highest quality lessons?
Of course, teachers have the ultimate responsibility in the classroom. They know their students and their local milieus best. They therefore must ensure that all students engage in wonderful learning experiences. However, it is absolutely inefficient to expect classroom teachers to create these environments completely on their own. It is an impossibility.
Educational publishers and educational content developers must intensively support teachers in these efforts.
Certainly educational content must focus on the standards and benchmarks. We must ensure that students master them, but the only real way to ensure the highest quality learning is to focus on the awe and wonder of learning particular concepts from the beginning. There are many strategies that can be employed to bring out these qualities in the learning process. But, simply asking the following question is a great first step:
How can we enable students to see the magic, wonder, and inspiration of powerful learning?