Content Development Resources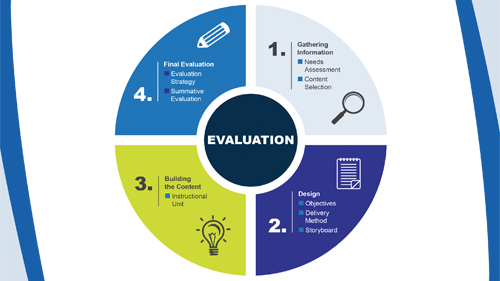 [Brief] Understanding the Curriculum Design Process
---
How is curriculum designed? What processes need to be in place for the curriculum design process to be as effective as possible? The curriculum design process involves four steps which take information from a subject matter expert and, through multiple iterations, create instruction.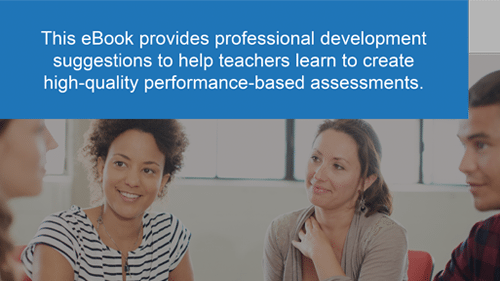 [eBook] Create Excellent Performance-Based Assessments
---
This eBook provides professional development suggestions to help teachers learn to create high-quality performance-based assessments. Teacher professional development is of increasing interest as one way to support the complex skills students need to succeed in the 21st century.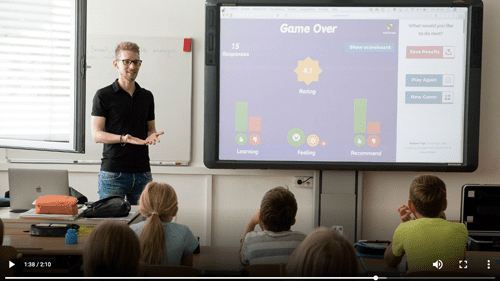 [Video] Instructional Design
Process
---
The instructional design process identifies the knowledge and skills a learner needs, and creates engaging instructions for the learner that aligns with learning objectives. Instructional designers work on a development team that go through the four stages of the instruction process.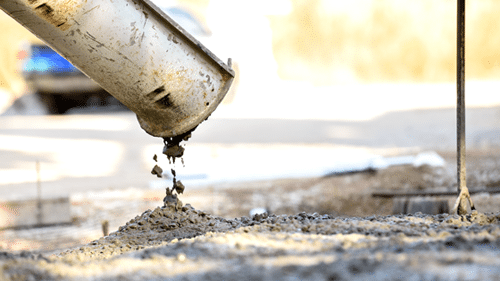 [Brief] Making Curriculum Concrete: Lesson Plans and Storyboards
---
The most brilliant teachers may not need much time to develop their lesson plans; but for the rest of us, it can seem very challenging. Within eLearning, storyboards help bring to life the learning prescribed in your lesson plans .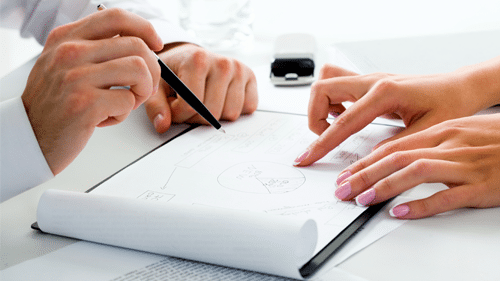 [Checklist] Evaluating High Quality Performance Based Assessment Items
---
High quality performance based assessment items must be linked to learning objectives, ask students to accomplish realistic tasks, challenge students to consider multiple scenarios, demand high quality reasoning and more.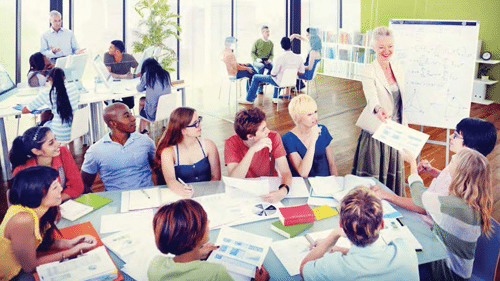 [eBook] Creating Quality Educational Content
---
Although there are seemingly limitless online sources claiming to allow you to create courseware cheaply, easily, and by yourself, the best courses are those created with expert teamwork, continual questioning of assumptions and information.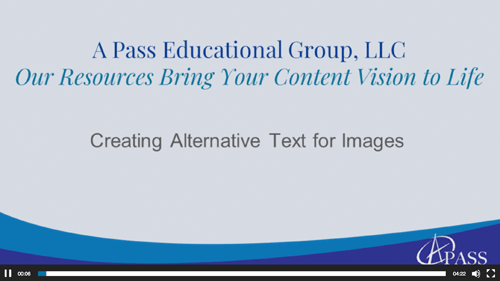 [Video] What is Alt Text and Why is it so Important?
---
For a student who is visually impaired, alt-text descriptions are very important pieces of information. And when these descriptions are well-written, they can provide information just as effectively as the image they describe. So what makes an alt-text description effective?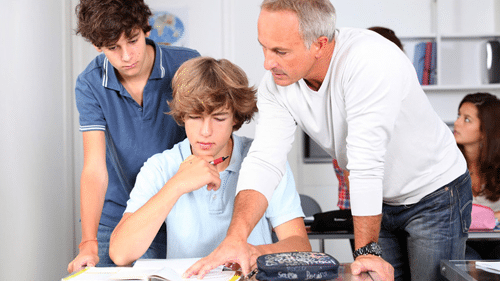 [Brief] Integrating Assessment Into Instruction
---
Teachers are always assessing their students, both formally and informally. Whether it is by walking around the class while students are engaged in online work and noticing something that requires intervention or clarification. Assessment helps students improve.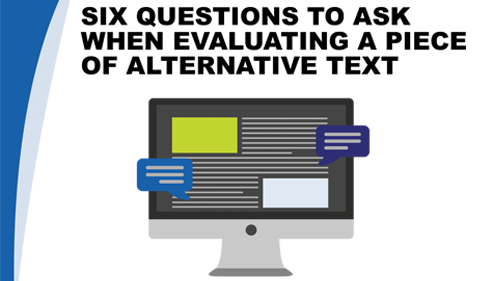 [Checklist] 6 Questions to Ask When Evaluating a Piece of Alternative Text
---
When preparing to create an alt-text description, there are several questions a writer should analyze before getting started. Having the answers to these questions will allow the writer to craft a more effective description. These 6 questions will ensure effective alt-text!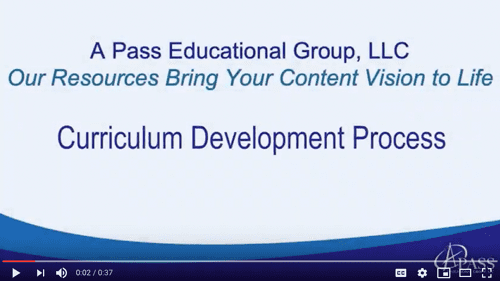 [Video] Curriculum Development Process
---
How do you develop a curriculum from start to finish? This iterative process is a collaborative effort between a SME and ID. This video walks you through the four steps in the curriculum development
process.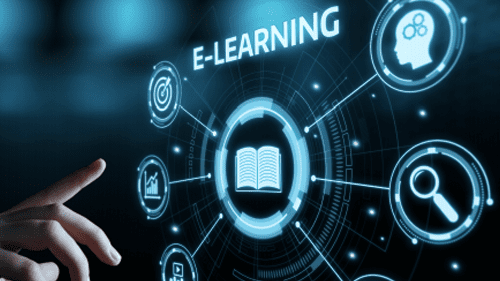 [Case Study] Career and Technical Education
---
This case study describes the solution one of our clients used to design and develop an eLearning course on labor trafficking. The challenge was to produce a full-length course in only 1.5 months to meet government approval deadlines.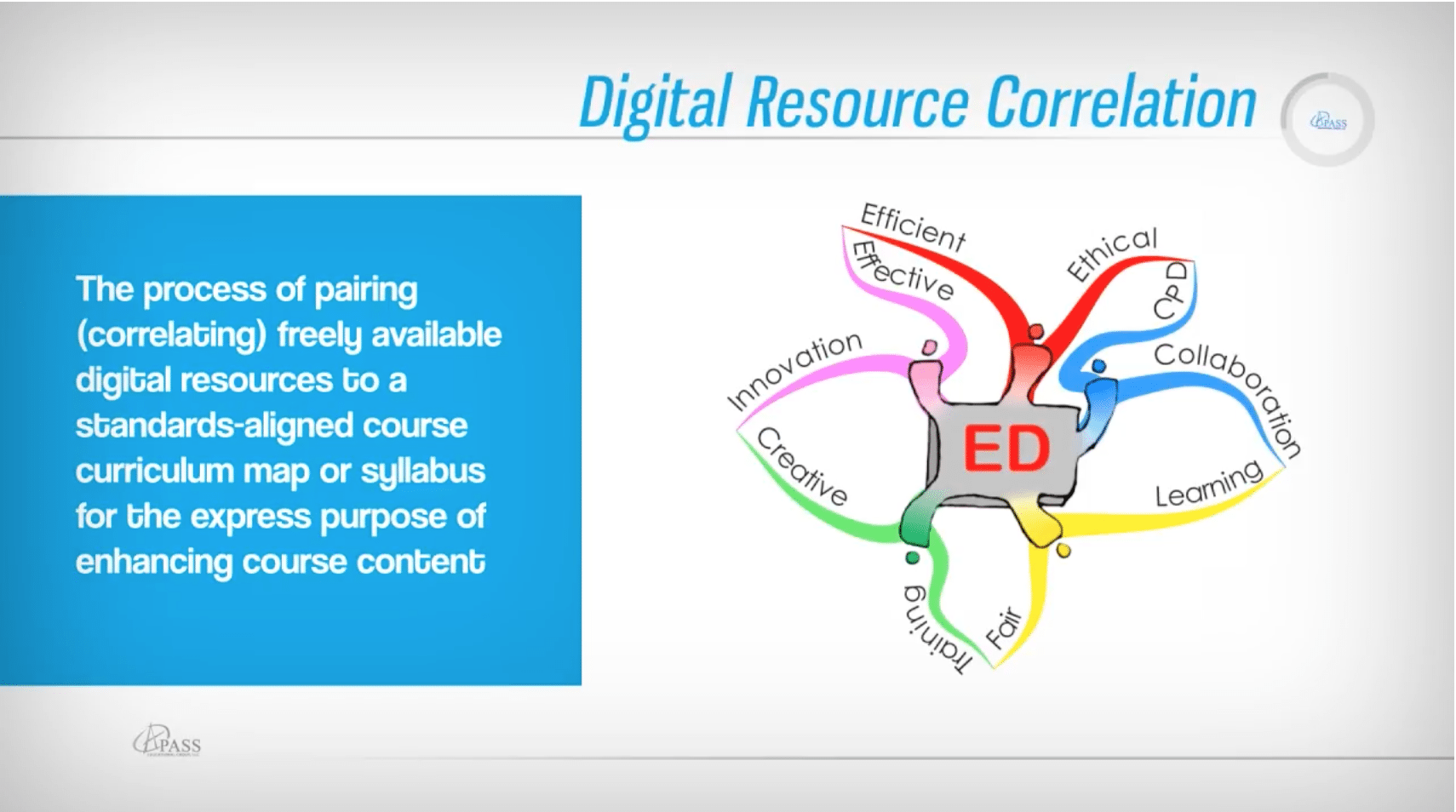 [Video] A Pass Correlations
Service
---
Many free and open educational resources exist on the Internet that can be utilized to enhance learning activities. View the video to learn more about OERs and how we can help correlate them to your existing curriculum.
I sincerely cannot think of a way for improvement; I was very pleased with the work. Good educational text writers and editors are hard to come by. A Pass surpassed my expectations. Some of the things I like so much about working with A Pass is their expertise in the content matter, their adherence to the style guides provided, and their knowledge of the state standards and core curriculums.
Contact us for more information