We have designed instruction, created both face-to-face and online courses, written assessment items, both low- and high-stakes, localized content for the U.S. market, developed illustrations and layouts, and more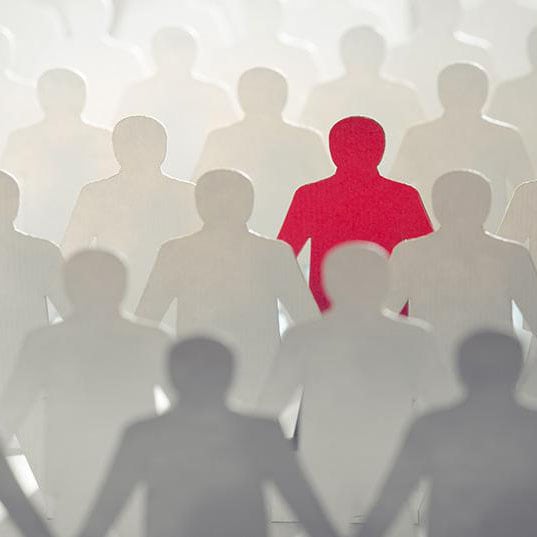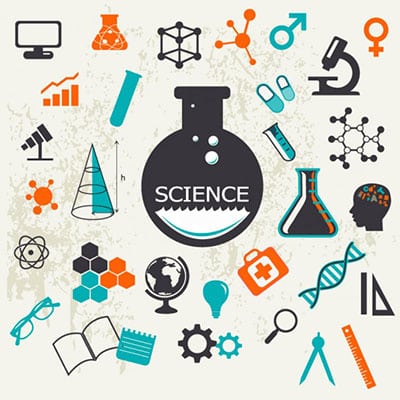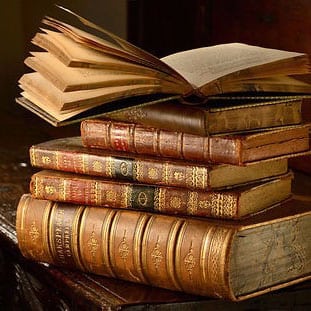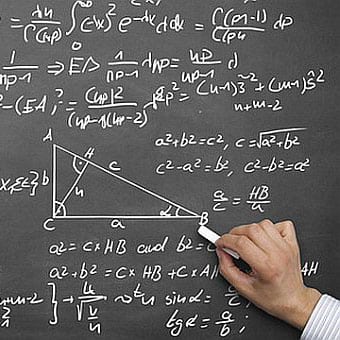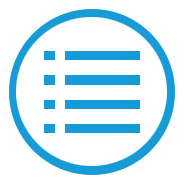 Our project managers typically work with our clients to ensure that the full life-cycle of the project is successful. In this section, we feature samples of work in each of our specializations. Due to copyright restrictions, some samples can only be shown via screenshare during a meeting.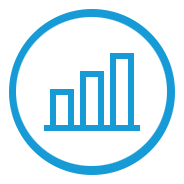 We understand how important it is that test items test what they say they do. Teachers, principals, districts, and governments rely on test results to better understand how education is working, and, most importantly, students' lives are impacted by the results. This is why we have highly qualified writers, developmental editors, and artists working together to create assessments that meet the highest standards of alignment, accuracy, and sensitivity. Accurate test results mean better education.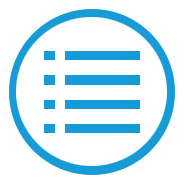 We believe that the first step of many successful projects is a high quality storyboard. Our storyboards are developed through collaborative efforts between subject matter experts, instructional designers and writers. We are always happy to include our clients in the collaborative effort, as you deem appropriate.