In the United States of America, local educators are typically told what to teach but not how to teach it. Consequently, educational publishers are in the enviable position of having the opportunity to uniquely influence teaching and learning within American classrooms. In order to best achieve these objectives, the leaders of these companies should build constructive conversations around ideal teaching and learning resources.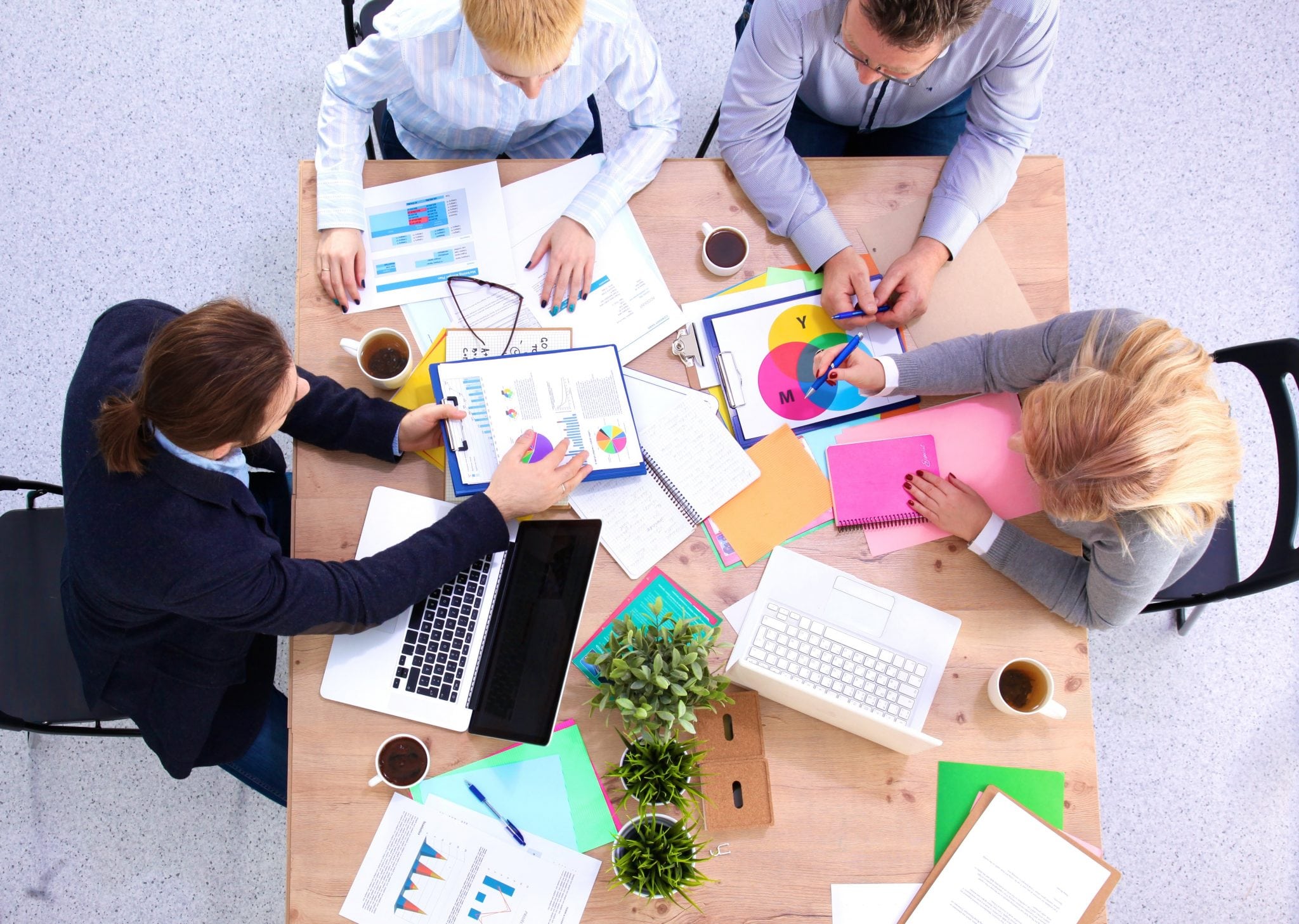 Over the last fifteen years, within the United States, academic standards have taken on an extreme importance in guiding the objectives of school learning. These standards mandate what students are supposed to learn in each grade. In some countries, education leaders know that if they walk into multiple classrooms of the same grade level, on the same date, at the same time, students will be doing the same exact work. This is because the centralized education system has stipulated the precise curriculum that all teachers should follow.
In the United States, on the other hand, education policymakers typically expect local education authorities, individual schools, and even, albeit in fewer cases, single teachers to decide how to best ensure that students master the mandated objectives. Interestingly, local educators often lack the resources to effectively build the curriculum and learning objects that enable students to master these objectives. The most significant resource that local educators typically lack is time. I, personally, do not want teachers taking their precious time to develop the highest quality curriculum and lesson plans. Instead I want them to think about individual students. I want them to consider how to best help their individual students connect with professionally developed learning resources, interpret these resources from their own personal perspectives, and grow as individual students.
Whether you explicitly agree with me or not, it is evident from walking into many American classrooms that the textbook is the curriculum. Even if the textbook does not drive instruction in the classroom, it is likely that some other purchased resource is guiding the instruction occurring in the classroom. Whether they recognize it or not, professional educational publishers do not typically just influence curriculum, they create it.
Over the last ten years I have attended numerous conferences with leaders of educational publishing companies. Fascinatingly, one conversation that has not occurred very often is what constitutes the very best educational resources. Of course, numerous conferences discuss the best teaching and learning practices. But, these conferences are primarily attended by classroom teachers. Like local educators, educational publishing leaders should consciously consider idealized characteristics of teaching and learning resources.
We have developed a set of seven questions to guide discussions on the characteristics of the highest quality educational content. To see these questions: