We recognize the importance of high-quality written content.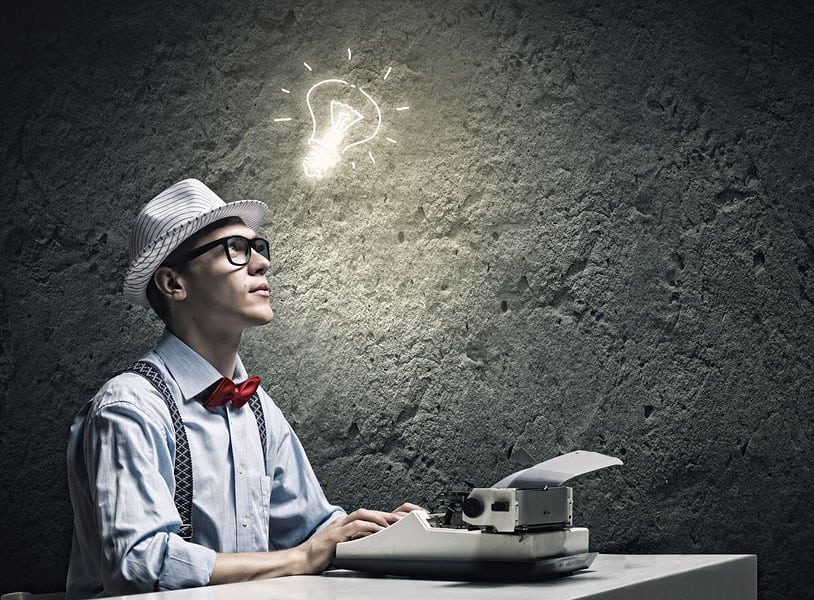 We are pleased to offer our unparalleled editorial services to publishers and educational institutions around the world. Our services include developmental editing, copy editing, fact checking, and translation.
When it comes to written communication, it is imperative that the text flow smoothly without mistakes that can negatively impact your company's image. Our experienced editorial team will ensure that your written content is accurate, clear, and effective.
As part of our editorial work, our team specializes in translation services for publishers who wish to penetrate the global market. With offices and associates around the world, A Pass is uniquely situated to help publishers meet these objectives.
Types of Editing and Translation
| | | |
| --- | --- | --- |
| Educational resources | Advertisements and advertorials | Articles and blog posts |
| Brochures and newsletters | Technical manuals | Websites and online content |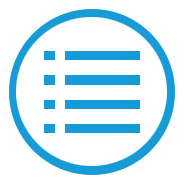 INSTRUCTIONAL DESIGN
We recognize that high quality learning requires exemplary instructional design. Students and teachers must fully understand […]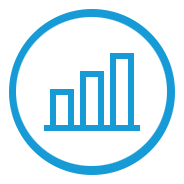 ASSESSMENT DESIGN
We develop many types of assessment questions, including multiple choice, true/false, constructed response […]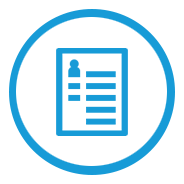 CURRICULUM DEVELOPMENT
We can develop curriculum in any subject area. If we do not have the appropriate resources in house, we have the  […]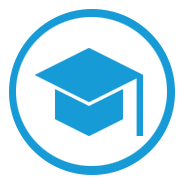 COURSE SOLUTIONS
We provide complete course solutions, from course design, to content creation, to production and implementation.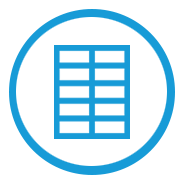 CURRICULUM MAPS
We believe that teachers should spend their time teaching, not curating excellent resources that somebody else could […]