Free Download: 10th Grade US History
A Pass Educational Group is an educational content development company that partners with organizations to develop customized content, including courses, lesson plans, assessment items, learning objects and more.
[contact-form-7 id="3316" title="HISTORY"]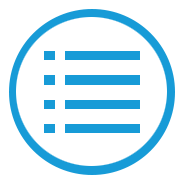 We recognize that high quality learning requires exemplary instructional design. Students and teachers must fully understand […]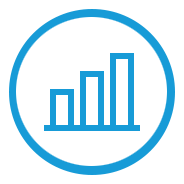 We develop many types of assessment questions, including multiple choice, true/false, constructed response […]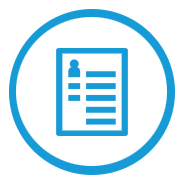 We can develop curriculum in any subject area. If we do not have the appropriate resources in house, we have the  […]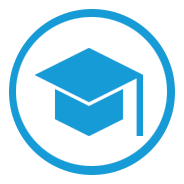 We provide complete course solutions, from course design, to content creation, to production and implementation.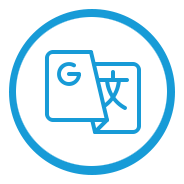 We have deep experience editing client content and resources, this includes developmental editing, copy editing, fact checking […]