We recognize the value of high-quality course development. Our course development standards are designed to enable the most effective engagement possible while fulfilling specific educational objectives. In the 21st century, this can mean using technologically interactive applications. But we know that technology is not the answer to everything. When building our course development standards, we recognize that sometimes asking students to respond to a question in writing is the best type of engagement. High quality instructional designers rely on a full repertoire of learning activities, as does A Pass.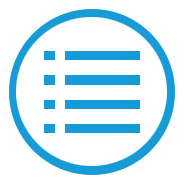 COURSE DEVELOPMENT
Our project managers typically work with our clients to ensure that the full life-cycle of the project is successful. In this section, we feature samples of work in each of our specializations. Due to copyright restrictions, some samples can only be shown via screenshare during a meeting.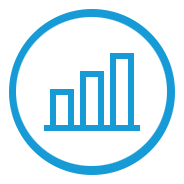 ASSESSMENT WRITING
We understand how important it is that test items test what they say they do. Teachers, principals, districts, and governments rely on test results to better understand how education is working, and, most importantly, students' lives are impacted by the results. This is why we have highly qualified writers, developmental editors, and artists working together to create assessments that meet the highest standards of alignment, accuracy, and sensitivity. Accurate test results mean better education.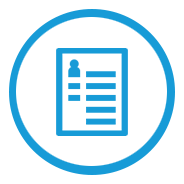 LESSON PLANS
We develop complete, organized lesson plans in accordance with your objectives. Created by experienced teachers, our lesson plans provide useful tools to instructors preparing for class time, including detailing of educational goals, teacher scripts, time management, and learning materials.