CORRELATIONS W/ CURRICULUM MAPS
We believe that teachers should spend their time teaching, not curating excellent resources that somebody else could find for them!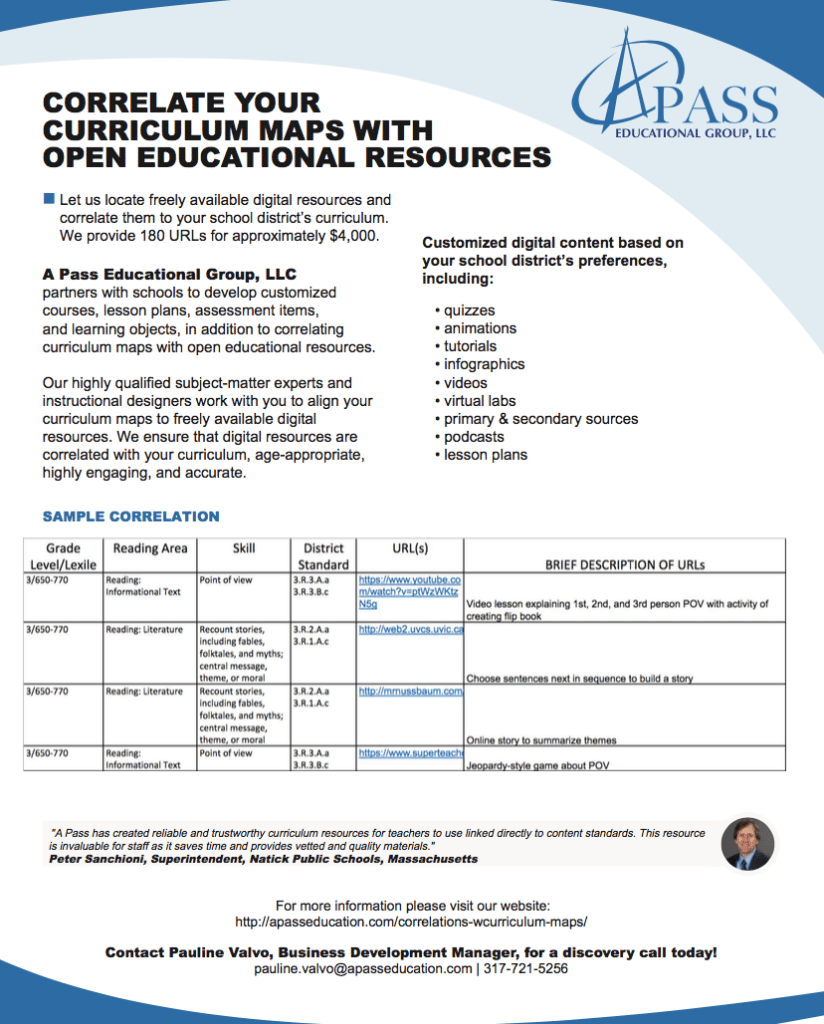 Save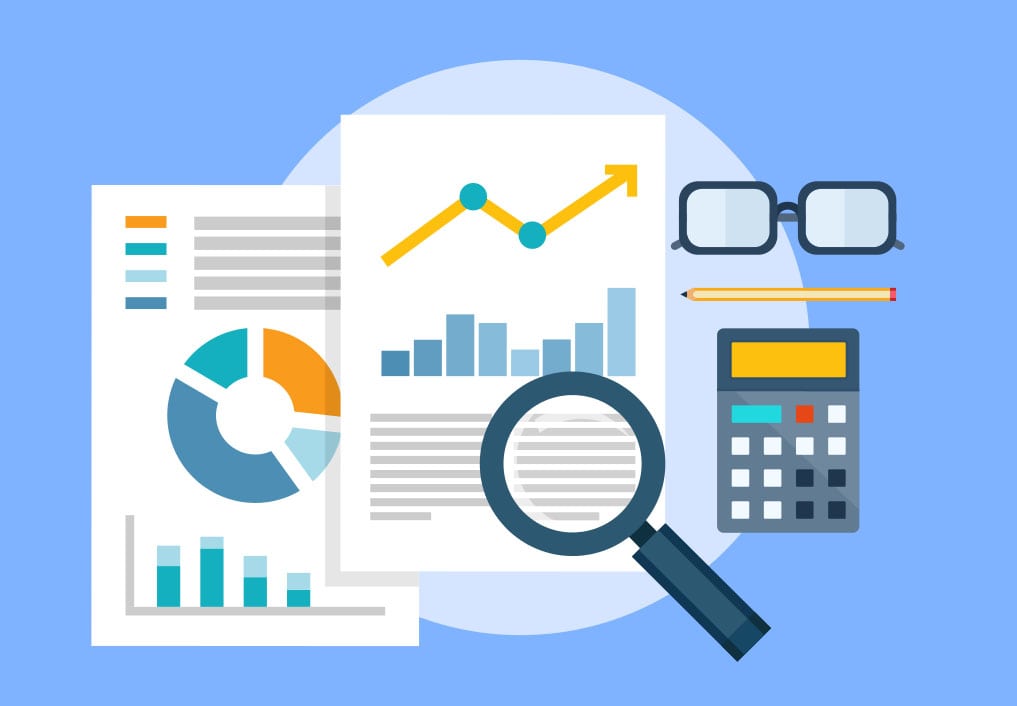 Our highly qualified subject-matter experts and instructional designers can work with you to align your curriculum maps to freely available digital resources. We will ensure that the websites we identify for you are correlated with your curriculum, age-appropriate, highly engaging and accurate.
A Pass has created reliable and trustworthy curriculum resources for teachers to use linked directly to content standards. This resource is invaluable for staff as it saves time and provides vetted and quality materials.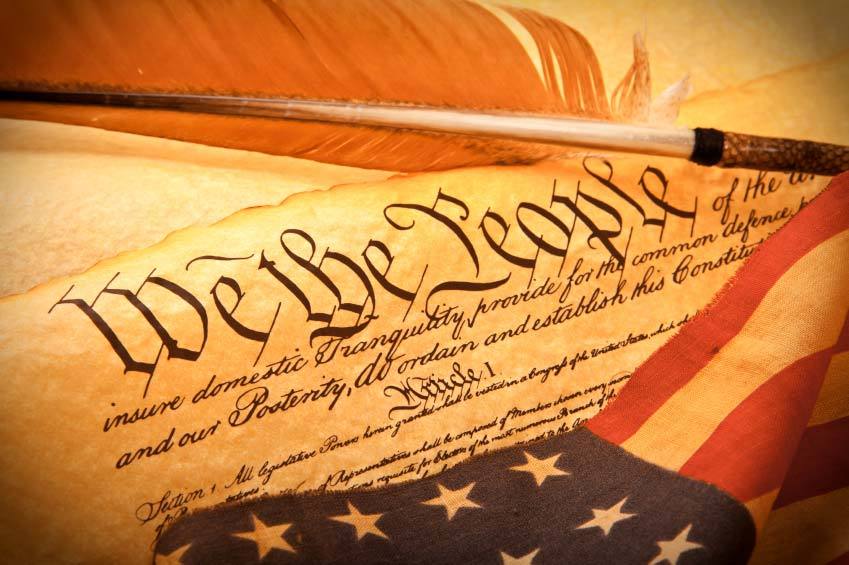 10th-GRADE US HISTORY SAMPLE
See a sample document that includes links to external websites curated by our staff to support the teaching and learning of US History.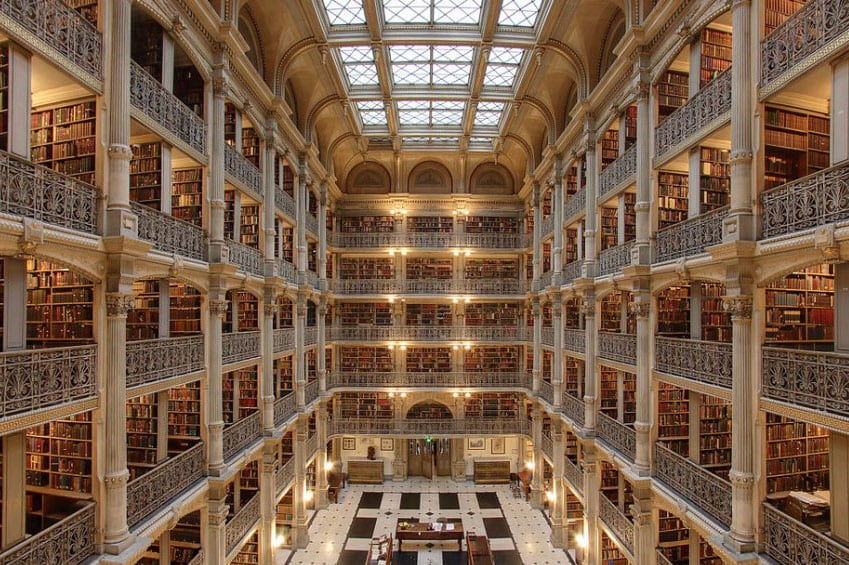 Read multiple A Pass Angles on Open Educational Resources. These angles consider the history, utility and shortcomings of OER.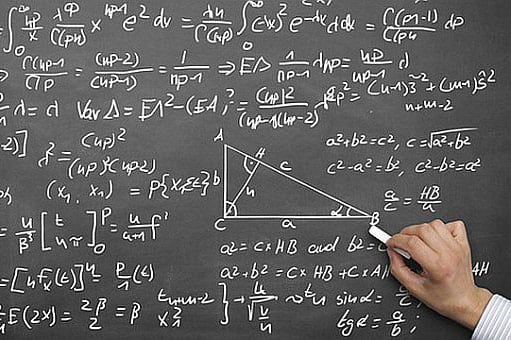 Preview a sample lesson plan on statistics and data analysis that A Pass Educational Group has developed around OER in mathematics.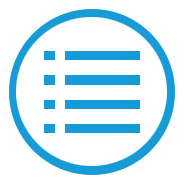 We recognize that high quality learning requires exemplary instructional design. Students and teachers must fully understand […]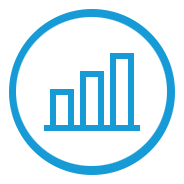 We develop many types of assessment questions, including multiple choice, true/false, constructed response […]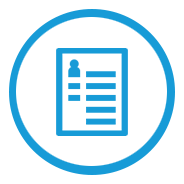 We can develop curriculum in any subject area. If we do not have the appropriate resources in house, we have the  […]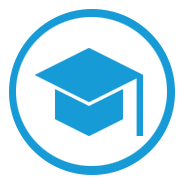 We provide complete course solutions, from course design, to content creation, to production and implementation.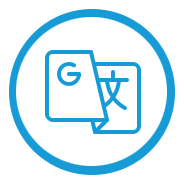 We have deep experience editing client content and resources, this includes developmental editing, copy editing, fact checking […]