We've designed thousands of assessment questions in all subjects, both standardized and customized, for K-12, higher education, and vocational training.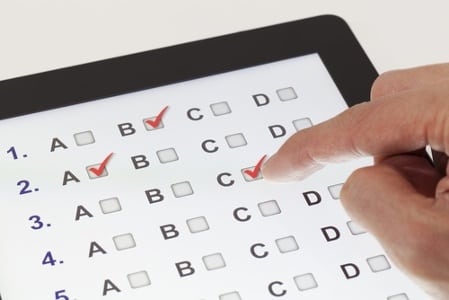 A Pass Educational Group brings expertise in mathematics, science, language arts, and social studies. We've also completed assessment design projects for a wide variety of courses including Spanish, communications, economics, psychology, sociology, and business.
A Pass Educational Group has written assessment items aligned with the Common Core State Standards for both of the two national consortia responsible for the entire effort. We are thrilled to offer our expertise to this monumental project.
A Pass Educational Group recognizes that test questions should not be limited to lower-order thinking skills. Our hundreds of experienced assessment writers understand how to write questions across Bloom's Taxonomy and Depth of Knowledge levels that challenge critical thinking and logic skills.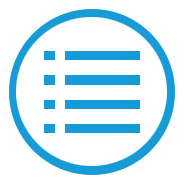 We recognize that high quality learning requires exemplary instructional design. Students and teachers must fully understand […]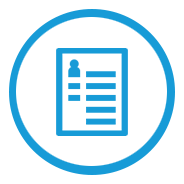 We can develop curriculum in any subject area. If we do not have the appropriate resources in house, we have the  […]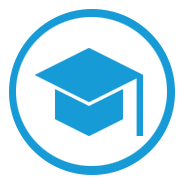 We provide complete course solutions, from course design, to content creation, to production and implementation.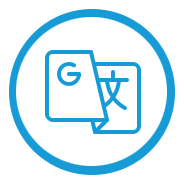 We have deep experience editing client content and resources, this includes developmental editing, copy editing, fact checking […]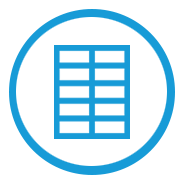 We believe that teachers should spend their time teaching, not curating excellent resources that somebody else could […]