specialised in educational technology, institutional, consumer, trade, professional work and development guiding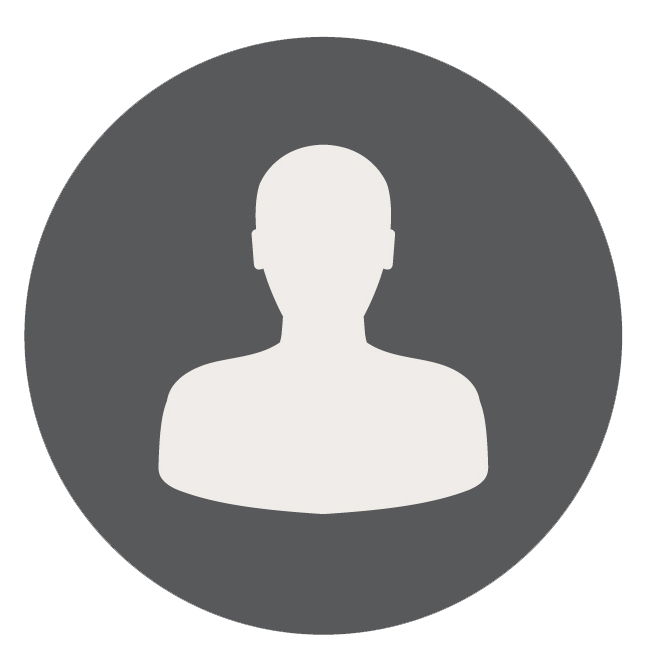 Principal of The Amos Group
Chuck currently consults with educational technology companies in the U.S. and around the world. He served as the CEO of Atomic Learning from 2003 to 2007, and was instrumental in helping Atomic Learning grow into the world's leading provider of web-based training software used in schools worldwide. Prior to joining Atomic Learning, Chuck worked as the Central U.S. Education Regional Manager for Apple. He has worked in the field of educational technology for more than 18 years, serving schools worldwide. Chuck has been involved in creating a variety of educational initiatives including statewide program implementation, professional development offerings, school networking, technology planning, and educational budgeting at the local, state, and national levels. He has also been actively involved in national education policy with organizations including ISTE, CoSN, SIIA, SETDA, and more.
CEO of Casabonne Associates, Inc
Mr. Casabonne has spent the last forty years in education and trade publishing. He has been involved in institutional, consumer, trade, and professional work, at companies including Random House, McGraw-Hill, Orchard Books, Grolier's Parents Press, Steck-Vaughn, and Harcourt. Casabonne has published, marketed, sold, and discussed both books and digitally prepared materials, specifically material for children. Throughout his career, Casabonne has facilitated numerous mergers and acquisitions. He is a former president of the Association of Educational Publishers. Dick is now CEO of Casabonne Associates, Inc, a full-service consulting firm, where as Principal and Senior Consultant he leads research activities and strategic planning for various educational service providers. Prior to this venture, Casabonne was President of the Education and Training Group at LeapFrog Enterprises, where his responsibilities included leveraging the highly acclaimed LeapFrog platforms into education. Casabonne and his wife, Carol, live in Newton, MA.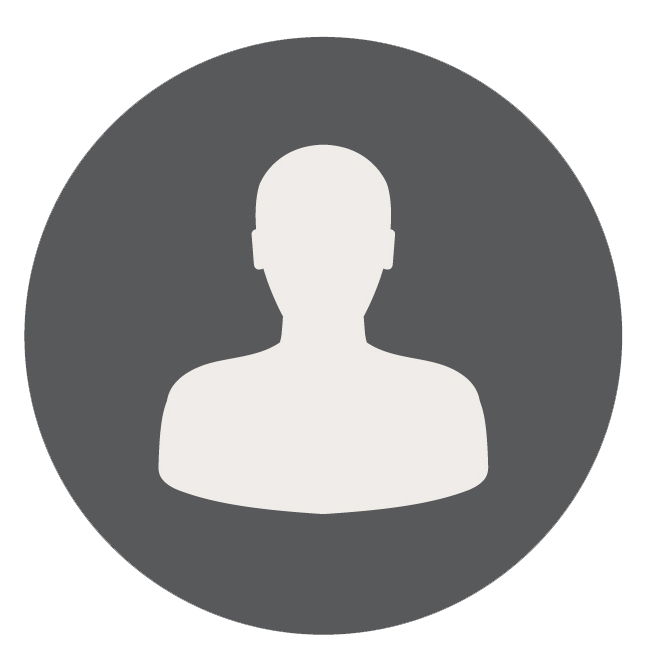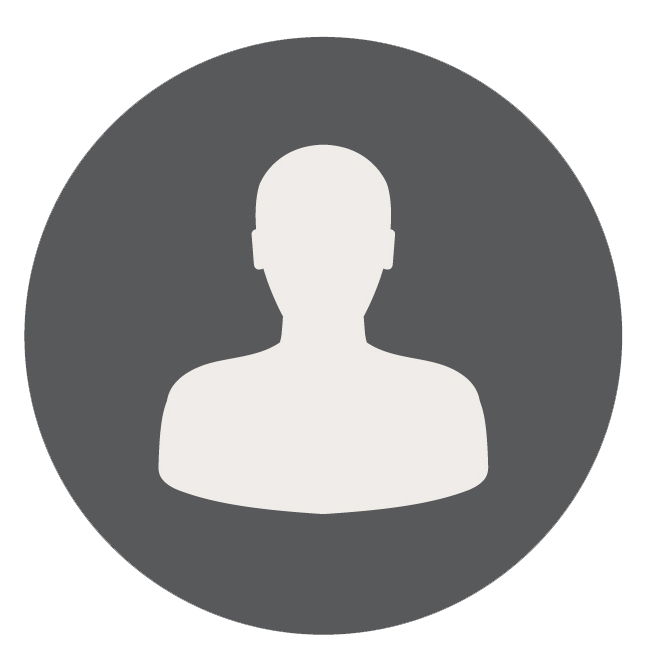 Senior Vice President, General Manager of Education, at Encyclopaedia Britannica, Inc
Responsible for guiding the development of Britannica's digital and print products and the sales and marketing activities for North American schools and libraries. Prior to joining Britannica in 2002, Michael held executive positions at several publishing companies. He began his career as an editor for Time-Life Books, and worked for three years in their Tokyo bureau. Michael served on the board of directors of the Association of Educational Publishers, including a term as president from 2002 to 2003. He was inducted into Printmedia's Production Executives' Hall of Fame in 2002 and the Educational Publishing Hall of Fame in 2009. Michael has contributed to many industry publications. His latest book on digital and international publishing, Publishing Without Boundaries: How to Think, Work, and Win in the International Marketplace, was published in early 2007. He is frequently invited to speak at international publishing and education conferences. He has a B.A., summa cum laude, from the University of Minnesota (where he was recently named "An Alumni of Notable Achievement); an M.A. from Brandeis University; and a certificate from Stanford University's Advanced Management College.
MORE ABOUT A PASS EDUCATION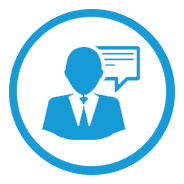 OUR STORY
A Pass is proud of its past, invigorated by its present, excited about its future.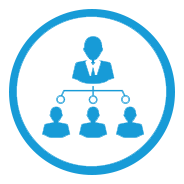 LEADERSHIP TEAM
The A Pass leadership team is thrilled to have the opportunity to work with you.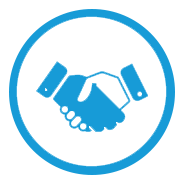 OUR CLIENTS
You've heard of our clients and most likely worked with them.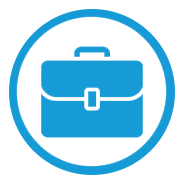 OPEN POSITIONS
We are continuously looking for the best associates to work with us.