Our Resources Bring Your Content Vision to Life
Our Clients Are You
A Pass Educational Group, LLC works with a wide array of different clients: publishing companies, vendors to publishing companies, state departments of education, individual school districts, Fortune 1000 companies, museums, national parks, and others. Our clients are both in the United States of America and abroad. Our clients are big and small.
The one thing that our clients have in common is that they know they need to have educational content created and they recognize that as a result of its elasticity and commitment to excellence, A Pass Educational Group, LLC can help them bring their content visions to life.
We Develop Curriculum
A Pass Educational Group, LLC works with educational publishers and other organizations to develop content. We write courses, create assessments, correlate instruction, and design resources in all subject areas for all levels of expertise (K-12, higher education, and corporate). Our organizational structure allows us to fit the needs of your organization in an economical and timely fashion.
A Pass Educational Group develops engaging resources that bridge the gap between content and students. Our extensive knowledge of technology allows us to develop resources that challenge students to thoughtfully "power on."
We Work with K-12 and Higher Education
A Pass Educational Group, LLC develops lesson plans, resource materials, and assessments aligned to Common Core and more. We recognize that students must be able to "read to learn" in order to succeed in the twenty-first century. Students must be able to reflect on their new knowledge in critical ways and use it for practical purposes.
Our associates have deep expertise in writing content matching your specifications that enable students to achieve these goals. We have the ability to determine if previously developed content aligns to these standards in meaningful ways. We write and evaluate assessment questions to measure student mastery of previously established objectives.
We Develop Vocational Training
A Pass Educational Group, LLC recognizes the importance of vocational and workplace education. Large gaps often exist between worker knowledge and the skills required to fulfill specific job functions.These gaps will be filled only with high-quality training. Many people who pursue vocational opportunities have not had success in their previous educational experiences. A Pass works with you to ensure the development of engaging learning experiences that enable students to excel. Our economic future depends on the success of these training programs. Of course, learner mastery of content must also be evaluated. Our associates have the knowledge and skills to develop vocational training materials and assessments for the twenty-first-century worker.
Learning Virtually
A Pass Educational Group, LLC recognizes that learning has expanded beyond the classroom walls. Similar to video games and movies, innovative educational resources must help students leave their present time and place and step into a different world. If students are studying ancient Rome, they should have the opportunity to virtually visit it. If students are studying geometry, they should become actively engaged in a task that requires geometric knowledge and skills.
Rather than just reading about subject areas, students should become practitioners of the subject matter. Technology enables students to become practitioners in the fields that they are studying. We will work with you to bring these educational visions to life.
STEM Education
It is not enough to know that 2 + 2 is 4. Today's students must understand why 2 + 2 is 4 and why the Pythagorean Theorem works as it does in order to successfully grapple with the complicated ideas they will encounter in today's workforce. When it comes to working with computers, the old phrase "garbage in garbage out" is true. So, our students must develop the skills to thoughtfully interact with technology.
Our team understands the tenets of Common Core math standards and Next Generation Science Standards. Using your organization's specifications, we have the ability to create high-quality content, including lesson plans, resource materials, and assessments. We have created numerous online courses that incorporate STEM principles.
Subject Matter Expertise
A Pass Educational Group LLC works with a wide array of subject matter experts. In fact, we have associates with expertise in everything from accounting to zoology. We know that higher education content has different specifications than K-12 content. The content has to be written at a higher level, often narrower in scope and probing of deeper questions. A Pass has significant experience developing this kind of content. Our associates include college professors in various fields who are interested in writing for the higher ed market. We recognize that even in higher education, learners must have content that has been designed with the student in mind. Our instructional designers have expertise in fulfilling this function.
Curriculum Maps with Freely Available Digital Resources
A Pass Educational Group LLC knows that teachers spend enormous amounts of time searching through the Internet to find high quality Websites that they can confidently use with their students. Consequently, we have a special service in which learning engineers go identify high quality, engaging, and accurate websites that correlate with learning objectives.
Of course, only website owners can ensure that links will stay active. Therefore, in our service, A Pass guarantees that it will replace the link with an equally viable link, if the first one goes off line.
On February 22, 2018, A Pass Educational Group, LLC joins thousands of districts, schools, classrooms, learners, teachers, and instructional technology professionals in celebrating National Digital Learning Day. Established in 2012, Digital Learning Day celebrates the [...]
The year 2018 will bring innovative new developments in eLearning. The use of augmented reality and microlearning are just a few to look out for. Knowing these trends will help keep you ahead of the [...]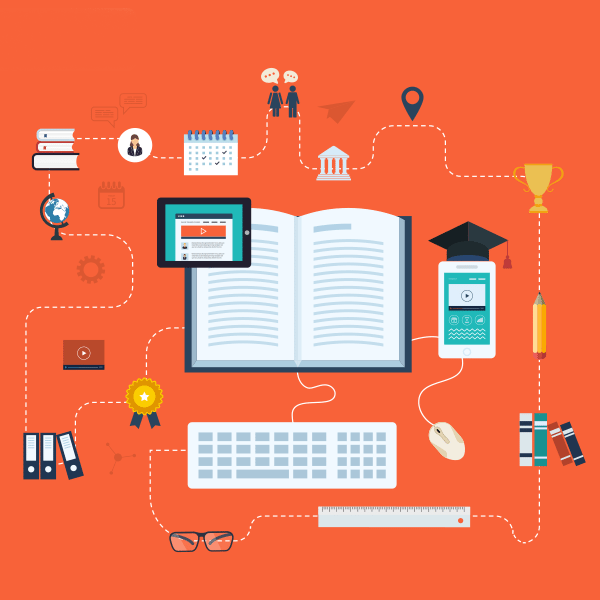 We design invaluable content for instructors for classroom and online use, specially tailored to your course requirements.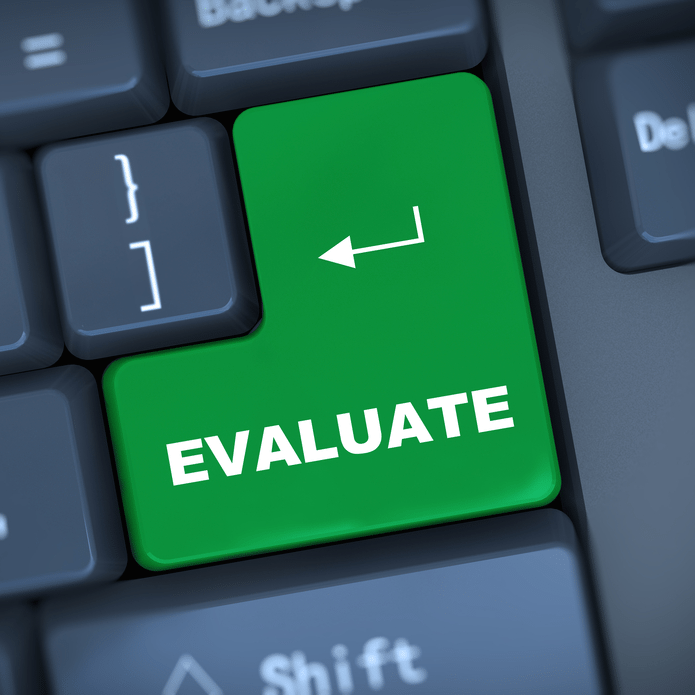 Our subject experts specialize in the development of assessments for numerous educational organizations, aiding in the …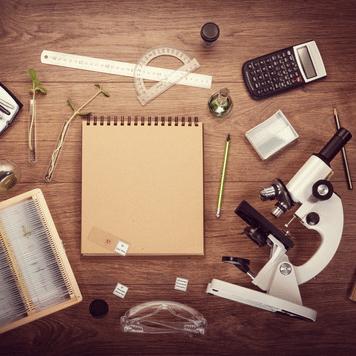 Curriculum design includes consideration of aims, intended learning outcomes, learning and teaching methods, and assessment.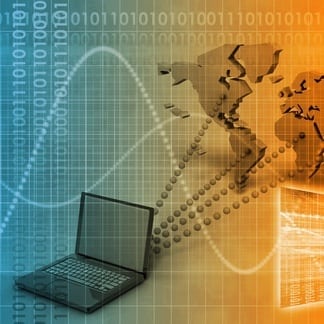 We provide complete course solutions, from course design, to content creation, to production and implementation.
WE BELIEVE THAT EDUCATION IS FOR EVERYONE
We truly believe that everything that we do and everyone that we meet is put in our path for a purpose.